The Harvard Debate Council and its partner organization, Harvard Debate, Inc., are directed and managed by three individuals: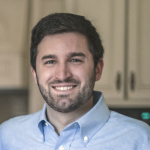 Tripp Rebrovick, PhD, is the Coach of Debate at Harvard University. He graduated from Harvard College in 2009 and earned a PhD in Political Science from Johns Hopkins University in 2016.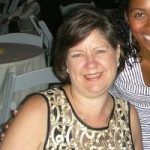 Sherry Hall has coached debate at Harvard since 1987. She is the Director of the Harvard National High School Tournament and the Harvard Debate Council Summer Workshops.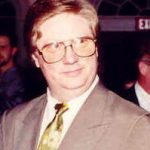 Dallas Perkins, Coach of Debating, Emeritus, directed the Harvard Debate Council from 1980 until 2017.
In addition, the Harvard Debate Council employs Assistant Coaches of Debate to assist our students in debate competitions throughout the year.